0
September 20, 2012 by Arwen McGilvra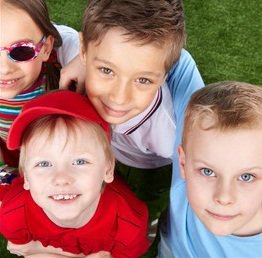 Recommended Reading: Teaching Children to Be Peacemakers by Ken Sande
You can teach your children how to resolve conflicts among themselves or with their friends and other people they know. Imagine how much better life could be for you and them.

Here are 12 key principles that young peacemakers need to learn:

(My Favorite, such an important thing for kids to learn ~Arwen) 3. Choices have consequences. For good or bad, the choices we make will affect us and others. Conflict is often the consequence of a choice we have made.
Category Recommended Reading | Tags: Be Respectful, Be responsible, Child Behavior, Clear Expectations, discipline, guidance, Parenting, positive, proactive
---